FIBREGLASS NET OLY MESH GLASS 340 FL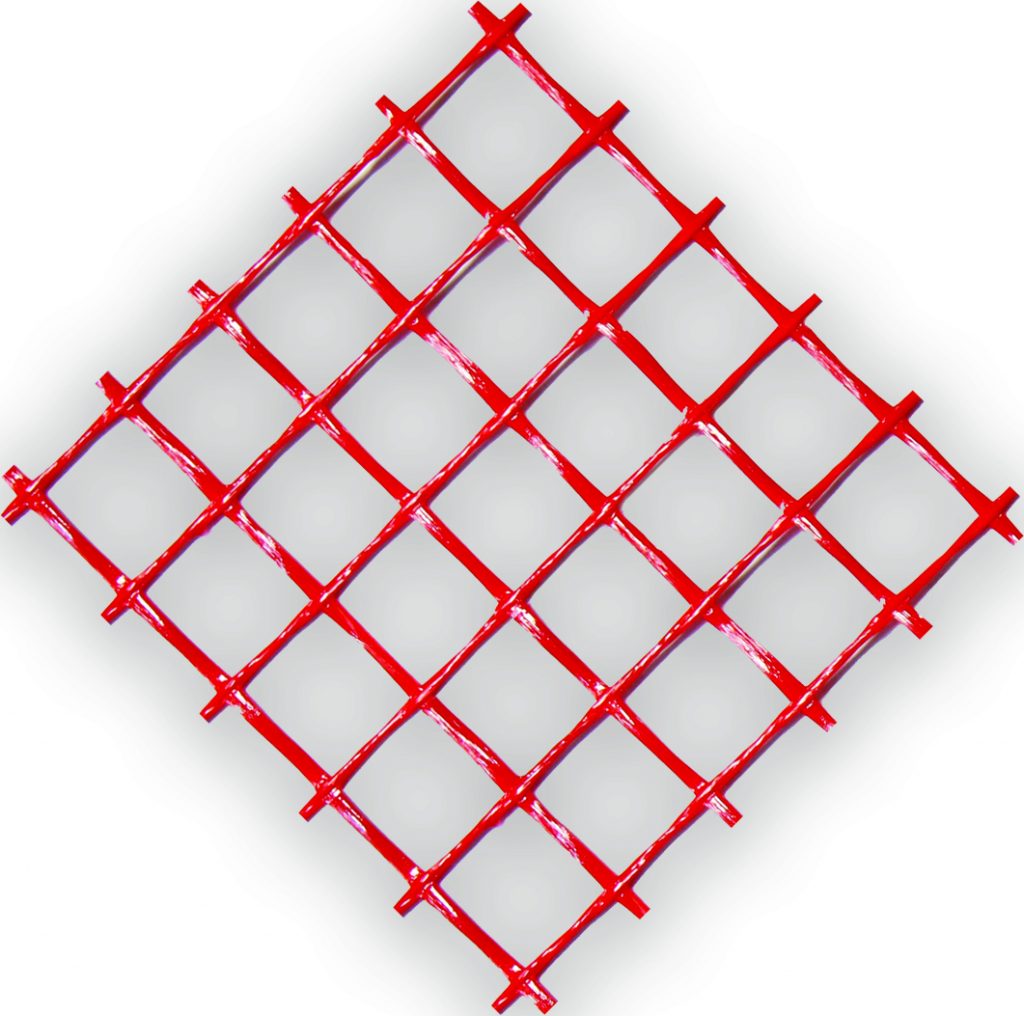 OLY MESH GLASS 340 FL it is a black fiberglass net, made with glass fibers and with an anti-alkali-prebitumed primer equal to about 10% of the total weight.
The mesh has a raw fabric weight of 320 g / m2 and a total weight of 340 g / m2 (with a tolerance of 5%), having a mesh size of 28 x 28 mm.
OLY MESH GLASS 340 FL must be placed in the layer of the road surface (binder) in order to absorb and uniformly redistribute mechanical stresses, thus avoiding surface cracks
Rolls: height 220 cm, length 100 ml.