OLY TEX GLASS 900 UNI-AX HR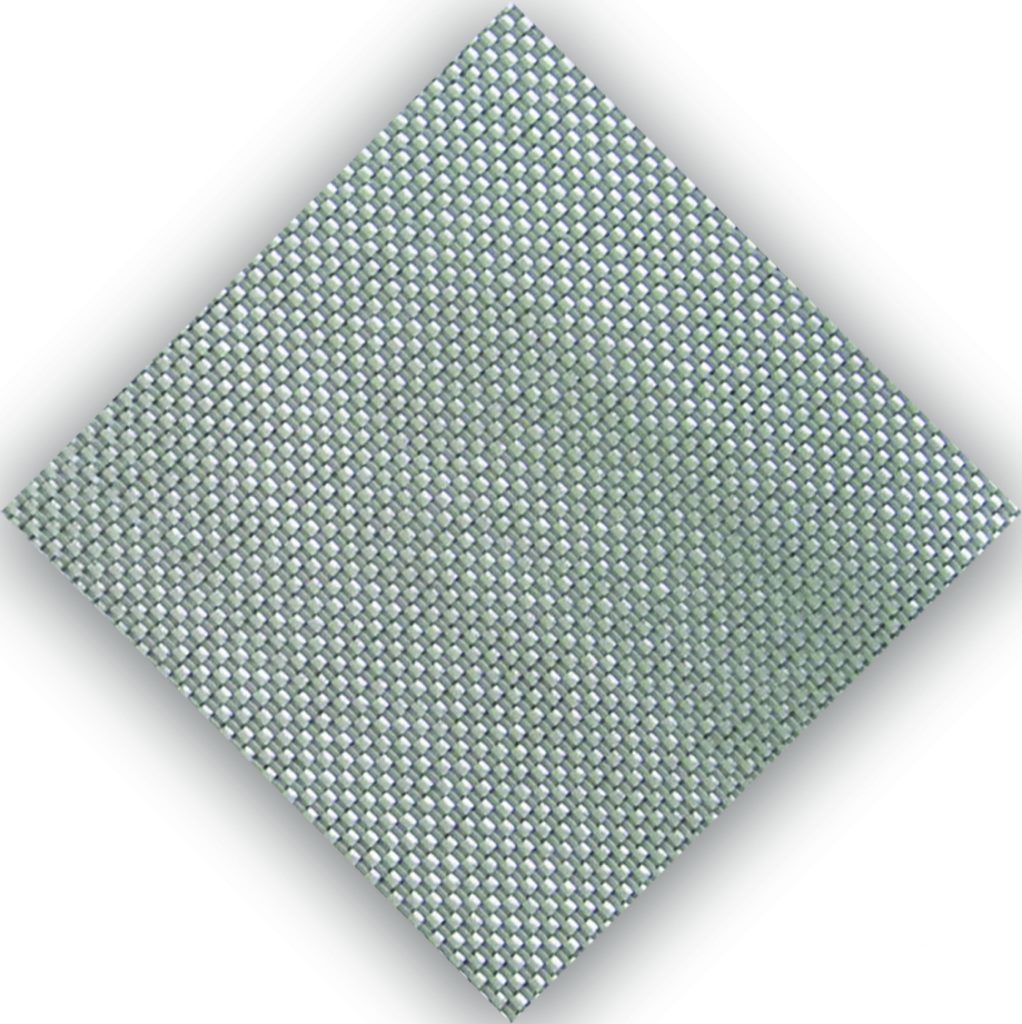 OLY TEX GLASS 900 UNI-AX HR is a 900 g/m² unidirectional glass fiber fabric with high mechanical resistance specific for structural consolidation of masonry, wood and in some cases in reinforced concrete.
The FRP consolidation systems obtained by laying a fabric such as OLY TEX GLASS 900 UNI-AX HR with suitable epoxy resins such as OLY RESIN 10 (A + B) and OLY RESIN 20 (A + B) guarantee excellent resistance characteristics traction, allow you to easily remedy precarious situations affecting both vertical structures and horizontals, allowing, unlike interventions made with traditional materials, reduced invasiveness, as they allow to keep the dimensions of the previous elements and the weight almost unchanged of the same and therefore of the entire structure. Composite materials have undoubted advantages: very high tensile strength, low specific weight, high resistance to environmental stresses. They also have the advantage of being applied quickly and minimally invasive. The reinforcement properly placed can be subsequently plastered with traditional plasters on the market.
Store in a covered and dry place.
During the preparation and installation of the resins necessary for the application of the fabric, operators must wear waterproof gloves, a mask and goggles;
In case of contact with the eyes, rinse thoroughly with water;
In case of inhalation, breathe clean air;
In case of skin contact, simply rinse with water.
Due to their high adhesion, epoxy resins can damage work tools.
Therefore, it is recommended to wash the tools before hardening the products with solvents, and to use protective suits, in order to preserve the work clothes.
For more information, refer to the technical data sheets of the OLY RESIN 10 and OLY RESIN 20 epoxy resins.
50 ml rolls with standard widths from 10 to 50 cm.