PREMIX OLY GROUT CLS 30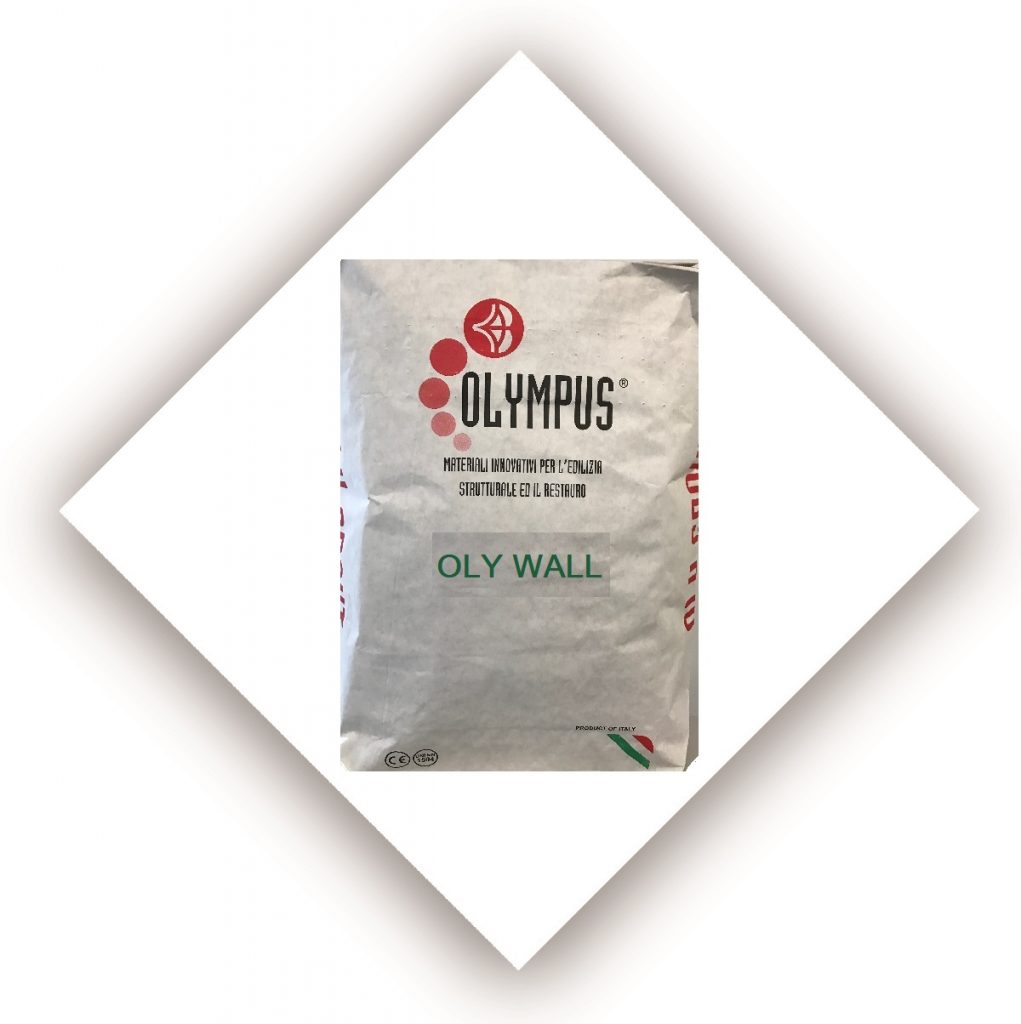 OLY GROUT CLS 30 is a premix based on sulphate-resistant cement and calcareous aggregates suitable for clogging micropiles. Compressive strength after 28 days. is equal to 32 / N sq. mm.
OLY GROUT CLS 30 is composed of suitable sulphate-resistant binders, selected sands and additives to give excellent workability on site.
CE marked product according to UNI EN 998-2.
In case of bulk supply, the product must be mixed with a suitable horizontal mixer and transported to the injection point using a suitable continuous screw pump. In case of supply in bags, use a mixer that guarantees the correct homogeneity of the grout.
Injekt 30 must be mixed with approx. 18%. of water and taking care to obtain a consistency such as to be able to inject the grout inside the hole. Pay particular attention to the consistency of the grout to avoid excess water.