Reliability and quality for small and big projects
Olympus is available on the entire national territory and follows strict safety, quality and professional criteria, thus ensuring precision, but also reliability and on-timeliness, along with certified solutions specifically created for your project.
A reliable business
The certificate of compliance relating to the quality management system, fully abiding by the provisions and requirements of standard UNI-EN-ISO 9001, ensures the reliability and competitiveness of our company on the market and our capability to supply our products and services to the construction industry on a regular basis and the high satisfaction of our clients.
By choosing Olympus you can also be assured to deal with a constantly growing business, both in terms of management and technologies, able to grant the compliance of its products with current regulations on the matter, their constant modifications and the design of customized solutions to solve specific problems with the most effective and certified products.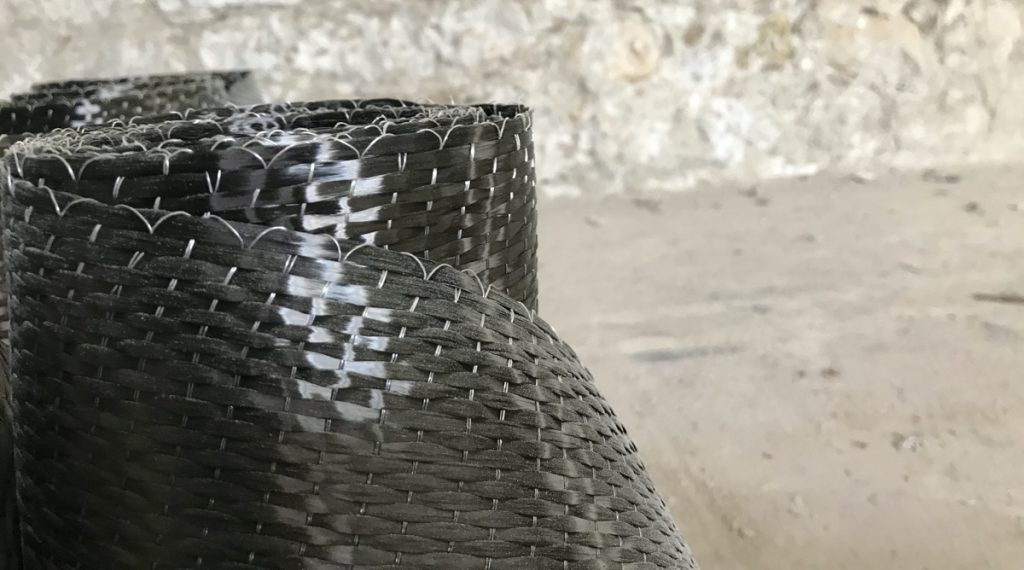 Certified products
Olympus supplies and engineers high quality innovative systems and solutions for structural reinforcement and for the safety arrangements of floors and partitions. No matter what your structural issue is, Olympus can design together with you the most suitable solution employing our certified products to ensure you the highest quality guarantee.
Olympus obtained the Technical Certificate of suitability to use, CVT on FGRP systems for the structural employ of FRP composite materials from the Laboratory "Materials testing" of the Istituto Giordano. We also obtained the Certificate of the Composites center in construction for the FRP systems lay-up.
Contact us now for more information on our events