Quality of products, reliability of services and competitive prices for your projects
Olympus is a 20 year-experience Italian Company designing customized solutions for seismic and structural reinforcement of buildings for civil and industrial use and monuments.
We are keen to work with any size company and we can supply a wide range of high quality products and services at competitive prices, so to meet the needs of even quite big construction sites.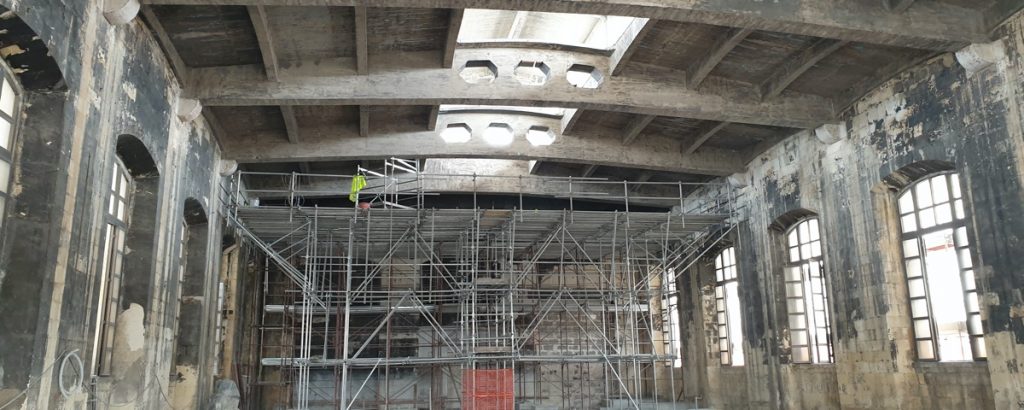 Be sure to find the most competitive prices!
Olympus can always ensure certain final prices per square meter. We are fully aware that the choice of materials capable of conveying the best quality-price balance is crucial for big size construction sites. That's why, along with offering high level seismic and structural reinforcement solutions, we also have a price policy that makes us extremely competitive on the market.
Fast deliveries also with big orders
Olympus is capable of being perfectly on time and meet all delivery terms for the purchased materials. With us you can be sure to be delivered the materials supply right on the scheduled day as per supply plan, even in case of big orders.
And in the event an urgent delivery is required, we can ensure it in 24/48 hours!
An exhaustive offer of products and services
Certified solutions
The certifications our company and our products obtained are the proof of our reliability and the high level of solutions range. The compliance with current regulations on the matter is thus ensured and the highest quality standards achieved.

Patented products
Our solutions are technology-intensive and patented. Patents ensure that only our products enjoy the highest quality on the market. Thanks to this we can perform effective structural interventions and safety arrangements on buildings, even in very big and structured constructions sites.
Lay-up
Thanks to a network of more than 60 specialising companies all over Italy we can deploy extremely skilled and experienced workers on your projects. No matter where your construction site is in Italy, Olympus can take care not only of the delivery of materials on time and that meets the purchase terms, but also of the systems lay-up.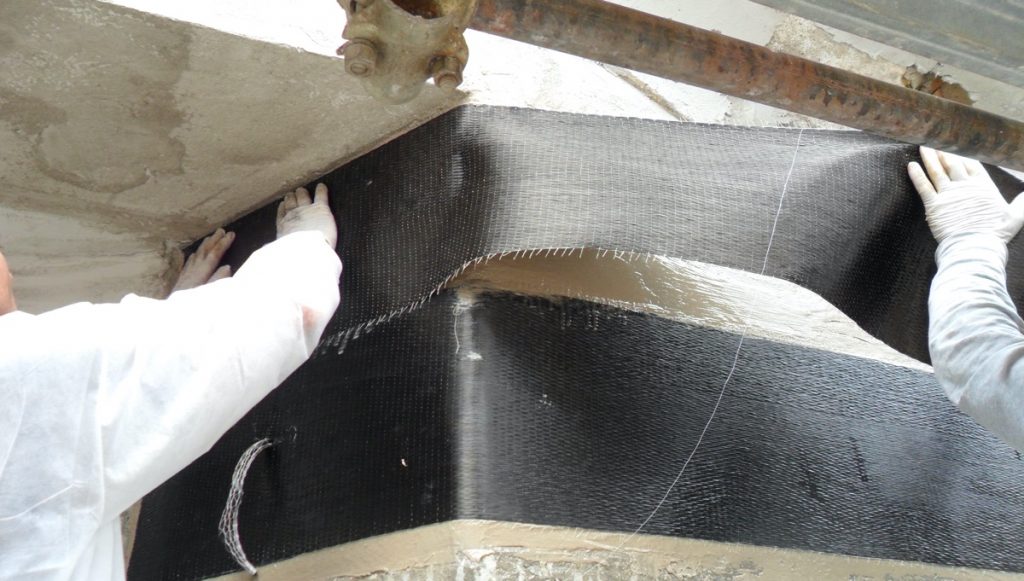 On site inspections
Olympus can also take care of diagnostic inspections of civil, industrial and monumental buildings and of an accurate check of materials delivered on site.
Final testing
Olympus can also support your company in materials testing for structural reinforcement interventions. In partnership with major accredited labs you can have your diagnostic tests quickly and accurately delivered.
Contact us now to arrange an appointment.