High-end products and lay-up for the construction industry
Olympus uses strict quality, safety and professional criteria in its procedures, which resulted in it obtaining all the relevant certificates of the industry.
We develop innovative and high quality systems and solutions for structural reinforcement and consolidation and for the safety arrangements of floors and partitions. Olympus can supply you certified products to ensure you the highest quality guarantee possible, no matter what is the structural issue to be coped with.
By employing our certified solutions you can be assured your construction business will apply solutions:
safe
enduring
as laid down by law
You can also request some trials during the final testing to have also the systems lay-up certified.
Certified products

OLYMPUS-SAFE anti-debonding systems are certified by Istituto Giordano SpA laboratories, following to a series of different typologies life-size trials on floors. Each type of system is consequently certified for a specific working load limit. The dry mesh also features a certified fire reaction rating pursuant to current regulations.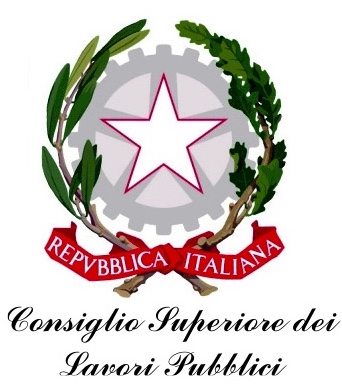 OLYMPUS-FRP line of products are certified under the "Guidelines for the identification, qualification and acceptance testing of fiber-reinforced polymers (FRP) employed for the structural reinforcement of existing buildings" issued by the Higher Council of Public Works – Central Technical. After completing the Certification procedure, Olympus obtained the Technical Assessment Certificate, CVT n. 247/2019.
A copy of our systems certifications can be requested to our technical office.
Do you want complete assistance for your works? Request a free inspection!