Anything you need to execute your next construction project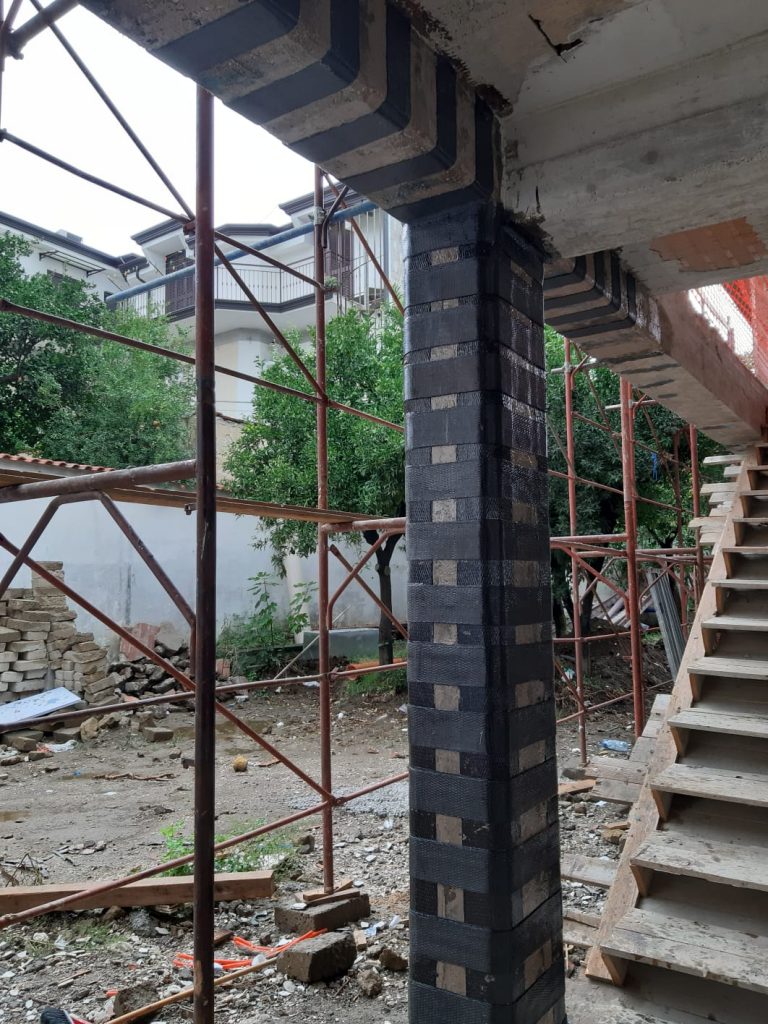 Even the smallest structural reinforcement projects require a high precision during the calculation phase, high quality products and a correct lay-up for the work to be executed to perfection.
That's why Olympus works side by side with the surveyors on the entire national territory finding the most suitable solutions to your case, even in small construction sites.
Our team of highly specialized engineers is at your service for any professional need.
Support during design
We developed computation softwares facilitating your technicians the check of any type of intervention. Our team can also help you in the realization of your project by taking care of project dimensioning and of the technical report you will need.
Quality products
Contact Olympus and you will be sure that always patented and optimized systems will be used for your projects over time and in compliance with all the specific regulations and technical requirements. Our patents are the proof that our products are one of a kind and that we are deeply committed to constantly finding innovative solutions, capable of meeting the most diverse needs.
Certified solutions
Olympus is available on the entire national territory and follows strict safety, quality and professional criteria, thus ensuring precision, but also reliability and on-timeliness, along with certified solutions specifically created for your project.

Training
Olympus organizes vocational training events for Italian contractors. More specifically, our meetings and workshops are vocational refresher occasions concerning the seismic reinforcement projects with FRP and FRCM systems and structural reinforcement to maximize buildings' safety.
Request a visit from one of our experts at your studio or construction site