Patented, certified, optimized and durable
Olympus has been producing cutting edge technologies for more than 15 years and composite materials for seismic and structural reinforcement of any-size buildings. The patents obtained are the proof that our products are one of a kind and that we are deeply committed to constantly finding innovative solutions, capable of meeting the most diverse needs for structural projects and buildings' safety arrangements.
Contact Olympus and you will be sure that always patented and optimized systems will be used for your projects over time and in compliance with all the specific regulations and technical requirements
Quality products for safety arrangements
In the cases of debonding, or when the decay results in the fall of plasters and bricks from the soffit floor of any typology, the first step is the safety arrangements of the structure to protect items and people from a potential hazard. The anti-debonding systems OLYMPUS-SAFE are able to fix and prevent this phenomenon, thus putting the environment at safe.
Quality products for structural reinforcement

Composite materials of the FRCM OLYMPUS-STONE line are particularly fit for the structural reinforcement of load bearing walls. Thanks to their mechanical, physical and chemical properties, they become even more effective in the cases of seismic adjustment and improvement or in the case of structural reinforcement. Their composition brings many advantages about, among the others the high tensile strength, durability, breathability of masonry and fire resistance and easy lay-up for workers.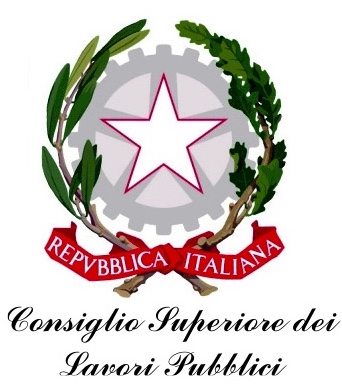 Also the composite materials of OLYMPUS-FRP line were produced for structural reinforcement of existing buildings, since, thanks to their mechanical properties, they are particularly fit for seismic adjustment projects or the local intervention to restore structural gaps.
Contact us now to arrange an appointment.