CONCRETE OLY GROUT 1600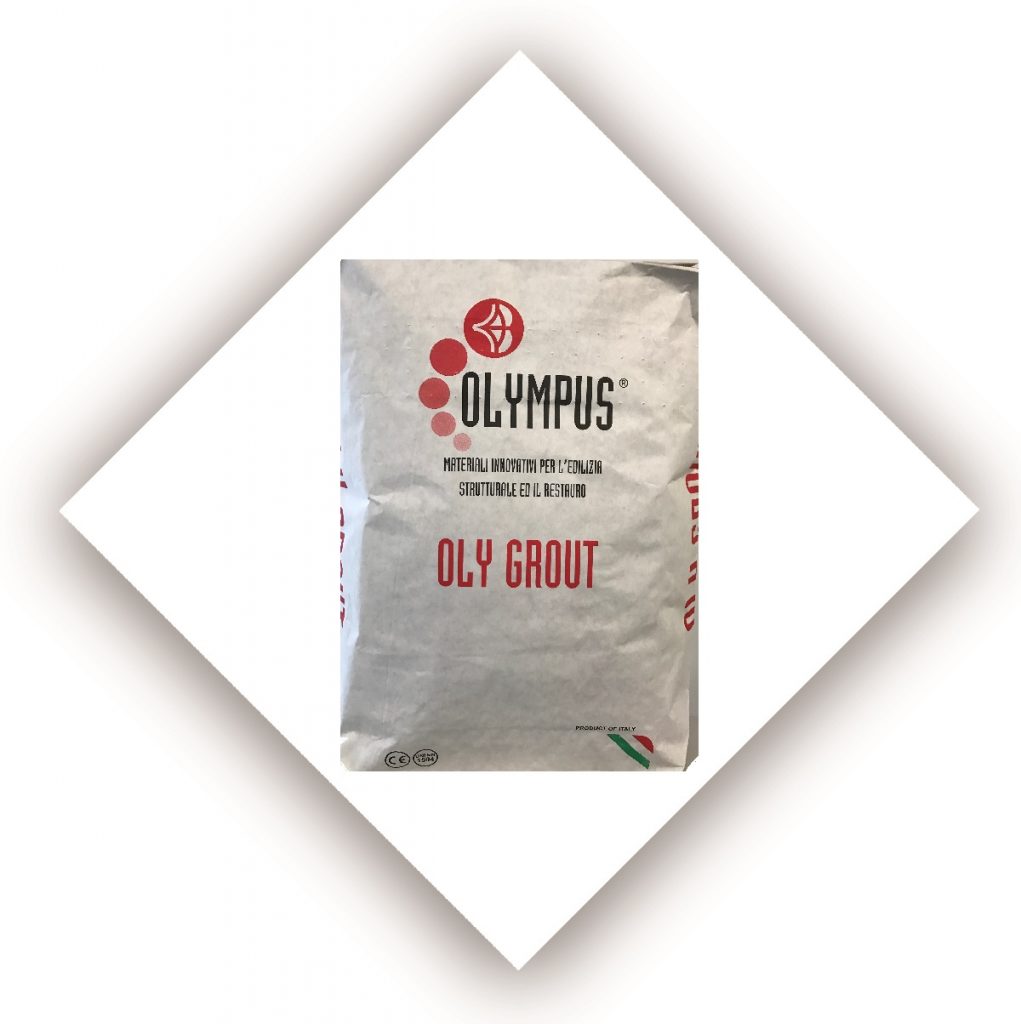 OLY GROUT 1600 is a premixed concrete lightened with expanded clay. The components are made of Portland cement 42.5 II A-LL according to UNI EN 197/1; aggregates compliant with UNI EN 12620; expanded clay compliant with UNI EN 13055 and specific additives to improve workability. Suitable for uses where static weights must be contained while ensuring high mechanical strength such as roofing and slabs. Suitable for working on slopes and outdoors. Dry material weight 1600 Kg / m3. Compressive strength Rck after 28 days equal to 26 MPa. Complies with EN 206-1 respecting the declared water / cement ratio.
OLY GROUT 1600 it can be used for the realization of collaborative and non-collaborative castings on brick floors, brick, wood and beams. OLY GROUT 1600 can also be used for interventions where lightness and excellent mechanical resistance to compression are required. It is also compliant with UNI EN 206-1 respecting the declared A / C ratio.
OLY GROUT 1600 can be mixed with a cement mixer or with a continuous mixer. Mix the product with about 4.3 liters approx. of water for each 25 kg bag. Mix thoroughly for 3 minutes until a homogeneous, lump-free and semi-fluid consistency is obtained.
OLY GROUT 1600 is applied following the traditional procedures and operations of a normal concrete. Following the casting, proceed with compaction by means of adequate vibration. Particular attention must be paid in the presence of reinforcement, formwork and exposed castings. In order to allow a suitable response to any stresses, the casting of OLY GROUT 1600 must not be interrupted by electrical or hydraulic systems. In the case of flooring, it is advisable to use a finishing screed
25 Kg multilayer paper bag