Five-hole Bracket in Galvanized steel OLY CONNECT SQ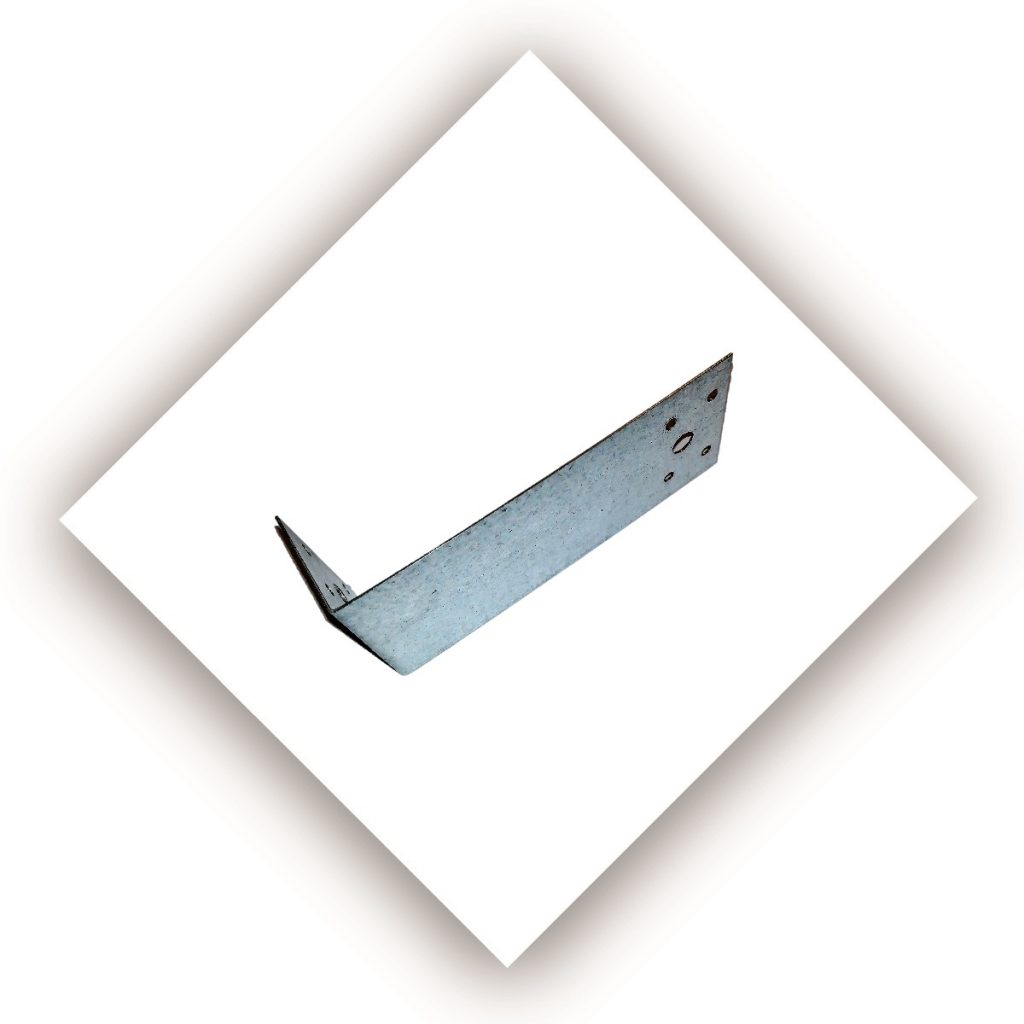 OLY CONNECT SQ is a five-hole bracket in galvanized steel suitable for the connection of fiberglass nets of the OLY MESH GLASS line in anti-punching systems. The element can be used on any type of support and ensures optimal fixing of the nets while maintaining the flatness of the application.
For the fixing of the anti-punching systems for floors made with AR glass fiber preformed nets of the OLY MESH GLASS line, apply with 8 mm diameter dowels inside the predisposed holes.
All products OLYMPUS are certified by our producers.
On request, it is possible to receive the certificate of origin of the material and the
certificate of characterization of mechanical properties, released by the suppliers of our
producers.