Mechanical Connection OLY CONNECT FLOOR STEEL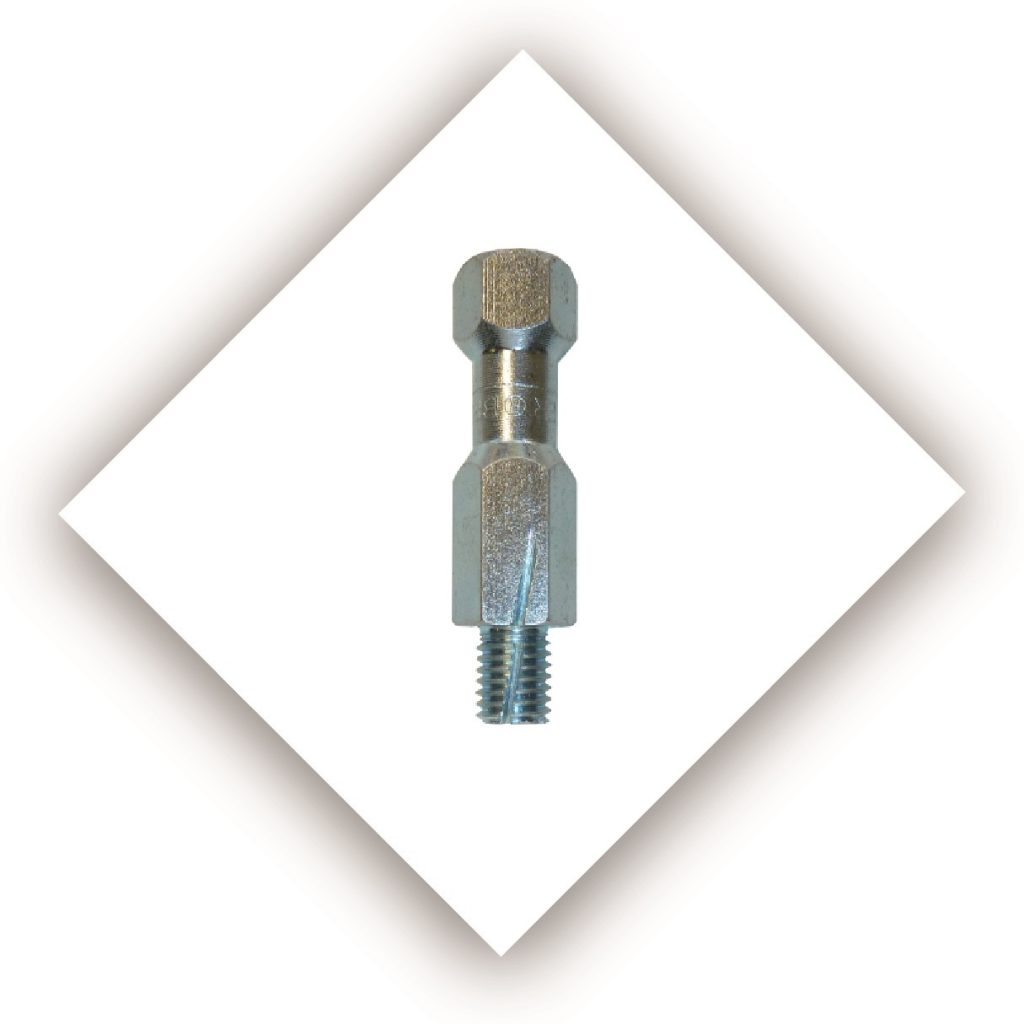 OLY CONNECT FLOOR STEEL  is composed of a single steel pin with a diameter of 16 mm, with a lower part of 15 mm length threaded UNI5737 M12 × 1.5 × 20 self-tapping for mechanical connection with the steel profile, with limit stop and upper part of standard height of 27 mm (variable according to the thickness of the collaborating slab), shaped with a groove for attachment to the concrete cap
Recovery of the existing floor without demolition;
Possibility of creating low thickness collaborating slabs;
5/6 connectors per m2 on average;
Static and seismic improvement;
Intervention without dry resins;
Reliable execution by unskilled labor.
The time required for positioning a single OLY CONNECT FLOOR STEEL connector, including pre-drilling, screwing and site cleaning is less than one minute. The simplicity and immediacy of installation does not require skilled labor or particular materials.
The high performance of the connector significantly reduces the quantity used on average, which is approximately 4/5 connectors per square meter, significantly reducing intervention times with highly competitive costs.
The OLY CONNECT FLOOR STEEL connector is easily inserted on the upper wing of the metal profile by screwing it into a previously drilled hole. The necessary tools are limited to a drill and an impact wrench, present on each site and therefore without additional costs for the company.
The installation is therefore simple, does not require a specialized figure and consists of 2 phases:
Perforation with a 11 mm diameter tip up to a depth of about 15 mm;
Fastening of the connector by means of an impact wrench (min 280 Nm) until the thread is completely inserted and the stop is placed on the metal profile or on the corrugated sheet.
For the positioning of the OLY CONNECT FLOOR STEEL connectors along the axis of the beam, it is advisable to follow the instructions given by the construction management.