OLY CLAMP FAIR FACE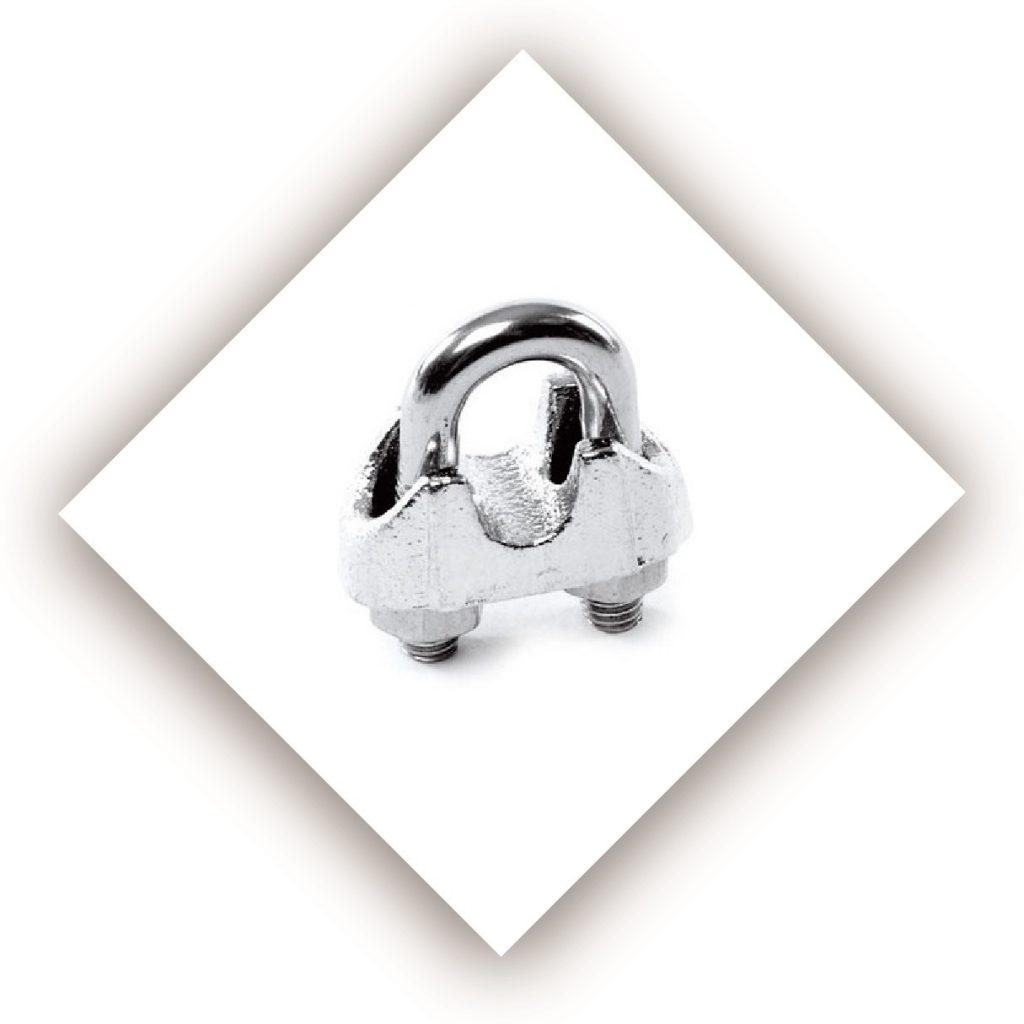 OLY CLAMP is a stainless steel clamp for fixing the ends or junctions of the OLY ROPE 3/5 AISI 316 steel strand in the OLYMPUS FACCIA VISTA system.
Store in a covered and dry place. Use appropriate precautions in handling, transport and storage activities in order to avoid damage.
During the preparation and installation of the reinforcement systems, wear personal protective equipment (head, gloves, goggles and dust masks).