OLY PLATE CARBO HM REINFORCEMENT SYSTEM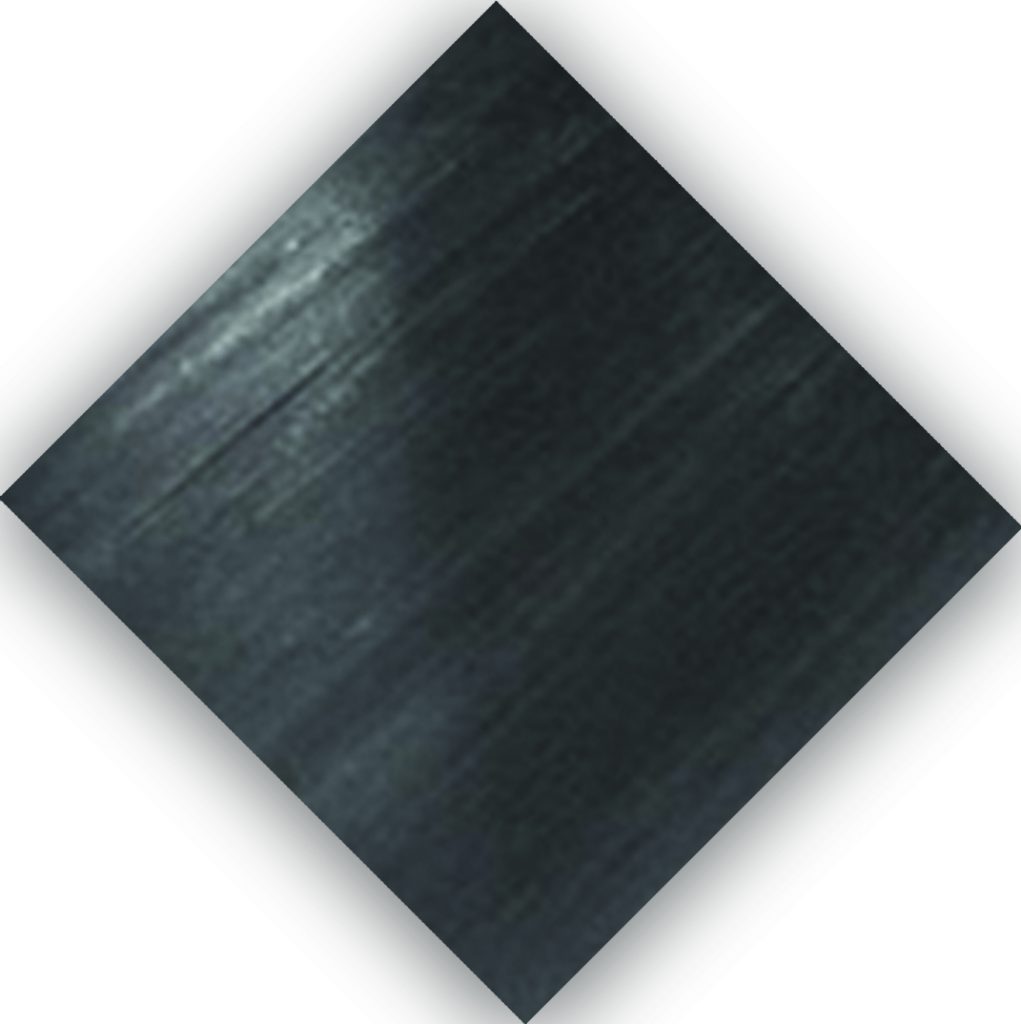 OLY PLATE CARBO HM SYSTEM is a FRP structural reinforcement system qualified in accordance with LG-2015 CVT n. 247-2019 in class C200/1800 and compliant with the CNR DT 200 R1 / 2013 specific for structural consolidation interventions of reinforced concrete elements, r.c. prestressed, masonry, steel and wood. The system consists of a pultruded high-strength carbon fiber sheet OLY PLATE CARBO HM and a two-component epoxy resin OLY RESIN 10.
OLY PLATE CARBO HM SYSTEM guarantees excellent characteristics of tensile strength, allows you to easily remedy precarious situations affecting both vertical structures and horizontals, allowing, unlike interventions made with traditional materials, reduced invasiveness, as they allow to keep the dimensions of the previous elements and their own weight and therefore of the entire structure. Composite materials have undoubted advantages: very high tensile strength, low specific weight, high resistance to environmental stress. Furthermore, they have the advantage of being applicable quickly and minimally invasively. The suitably installed reinforcement can subsequently be plastered with traditional plasters on the market.
Cut the plate to the desired length using a diamond disc.
Eliminate any dust on the foil.
Apply the resin OLY RESIN 10 (A+B) with a thickness of 1-2 mm to the substrate with a spatula.
Apply the resin OLY RESIN 10 (A+B) with a thickness of 1-2 mm on the sheet with a spatula.
Lay the plate cool and press it evenly on the support with a rubber roller in order to eliminate any vacuum or air bubble.
The plate is available in rolls of 25, 50 e 100 m, width 50/60/80/100/120/150 mm.
Binder resin is available in packs of 10 kg and 20 kg.
Contattaci subito per informazioni sul prodotto