OLY ROD CARBO PULTRUDED BARS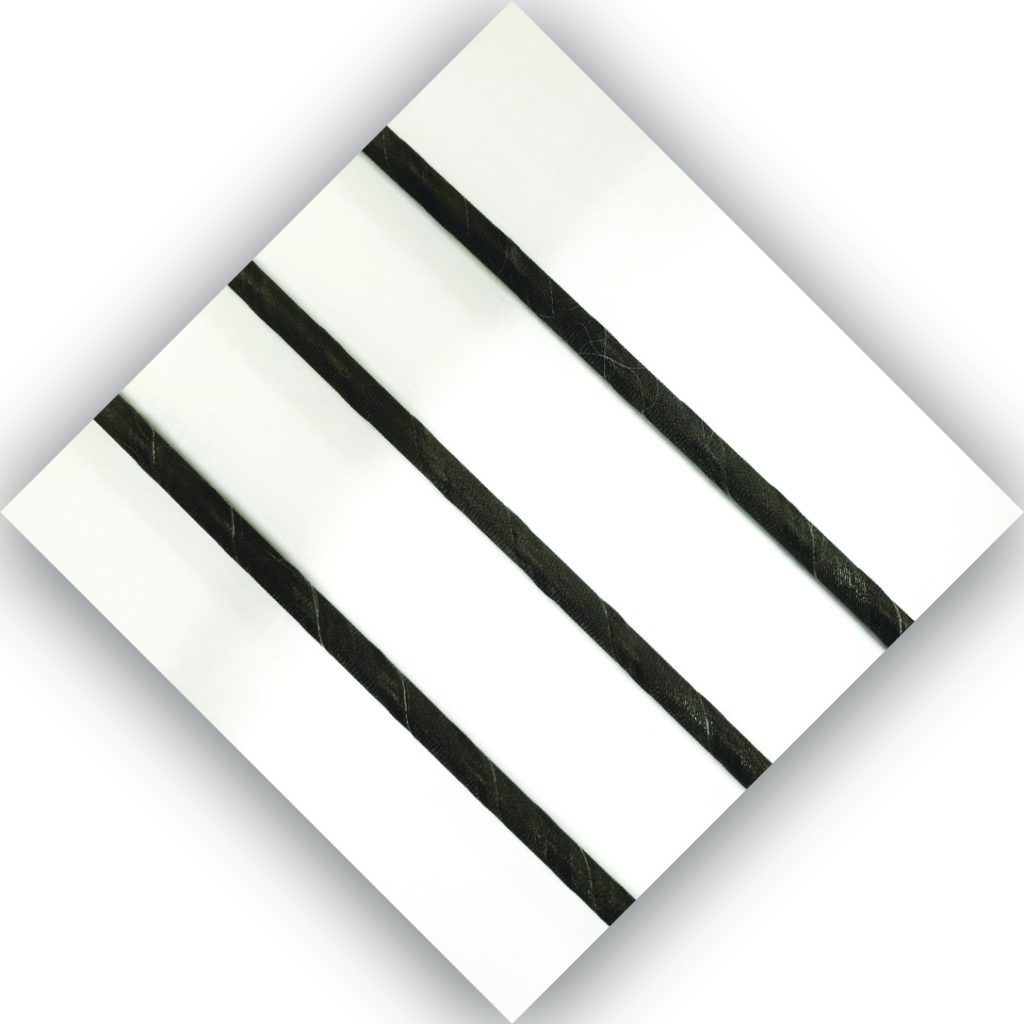 OLY ROD CARBO is a pultruded structural element in carbon fiber pre-impregnated with epoxy resin with a full circular section compliant with CNR DT 200 R1 / 2013; the diameter of the round bars is 8 mm, 10 mm and 12 mm.
OLY ROD CARBO guarantees excellent characteristics of tensile strength, allows you to easily remedy precarious situations allowing, unlike interventions made with traditional materials, reduced invasiveness, as they allow to maintain the dimensions of the previous elements and the weight of the themselves and therefore of the entire structure. Composite materials have undoubted advantages: very high tensile strength, low specific weight, high resistance to environmental stresses, excellent resistance to fatigue, considerable durability. Furthermore, they have the advantage of being applied quickly and minimally invasive.
OLY ROD CARBO is used in various applications: reinforced injections of consolidation in vaulted structures with masonry parameters in brick, stone or tuff in combination with epoxy resins or fluid slurries; realization of end anchors and anti-delamination connectors of composite systems; structural repair and consolidation, by injection of damaged or cracked elements due to subsidence or damaged by seismic events.
Cut the round of OLY ROD CARBO to the desired length using a flex with a diamond disc.
Eliminate any dust present on it.
Apply the OLY RESIN PRIMER (A + B) primer on the surfaces subject to reinforcement after having thoroughly cleaned and dried them.
Apply the resin OLY RESIN 10 (A + B) with a thickness of 1-2 mm on the "fresh" primer with a spatula.
Apply the OLY RESIN 10 (A + B) resin with a spatula to the round with a thickness of 1-2 mm.
Lay the rebar fresh in order to eliminate any voids or air bubbles.
The bars are available in 1-2ml, in diameter, 8mm, 10mm and 12mm.
The impregnation resin is available in 6 kg packs.
The bonding resin is available in 10 kg and 20 kg packs.