OLY ROD GLASS L CONNECTORS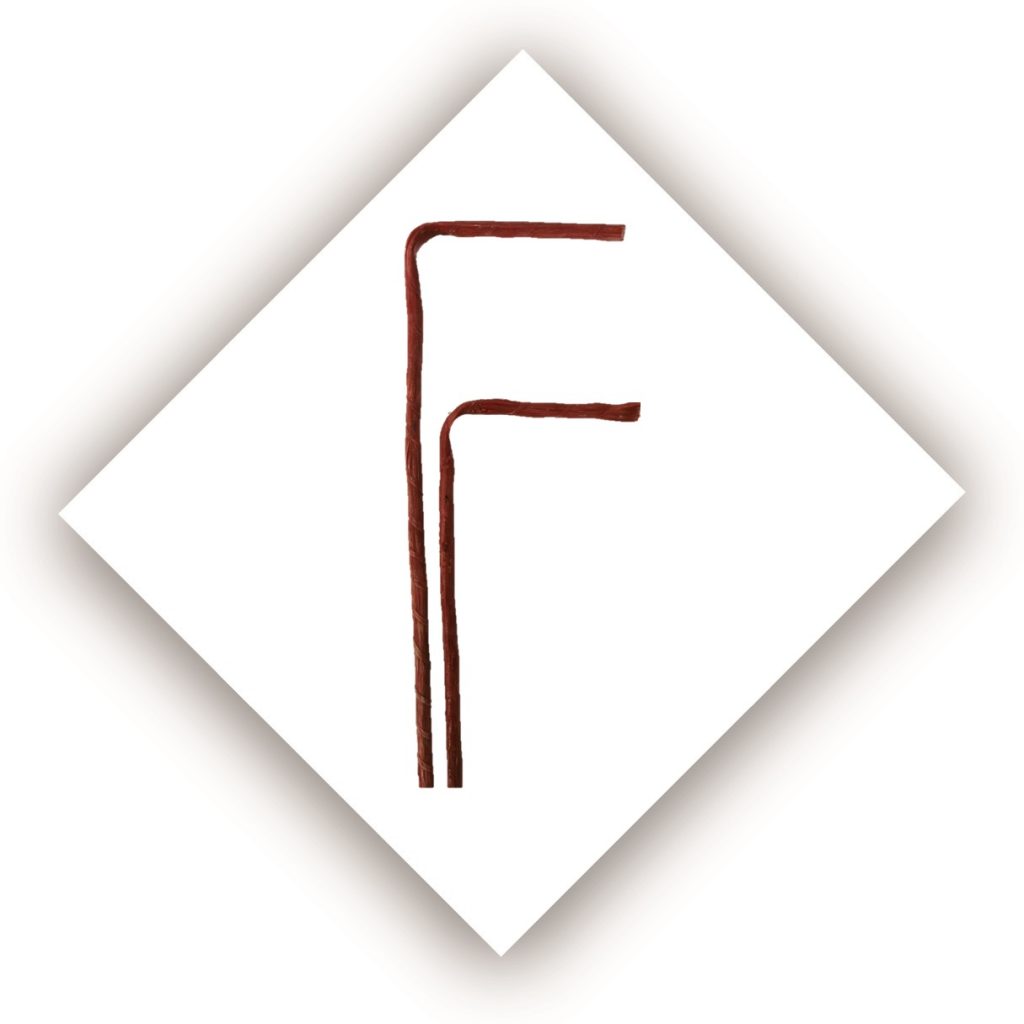 OLY ROD GLASS L is a preformed GFRP connector diameter 8 mm, length 10 – 20 – 30 – 40 – 50 – 60 – 70 – 80 – 90 – 100 cm with sandy coating (grain size 0.3 – 0.8 mm) to improve adhesion. The connector is suitable for structural reinforcement of masonry, arches and vaults and suitable for seismic adaptation of structures located in areas at risk.
The advantages include ease of installation, very low purchase costs and suitability for any type of masonry.
The connector allows you to connect the layers of mortar reinforced with OLY MESH nets to the structure to be reinforced, solidarizing the two elements.
The connectors must be laid in a recommended number of 4 pcs/m2 after drilling the holes.
In case of intervention on one side only, it is recommended to make a hole of about 12 mm.
The holes must be filled after thorough cleaning with epoxy resin or with suitable hydraulic mortars for grouting.
In the case of through connections, it is recommended to overlap the connectors by 10/15 cm.