OLY STEEL 750 G SYSTEM REINFORCEMENT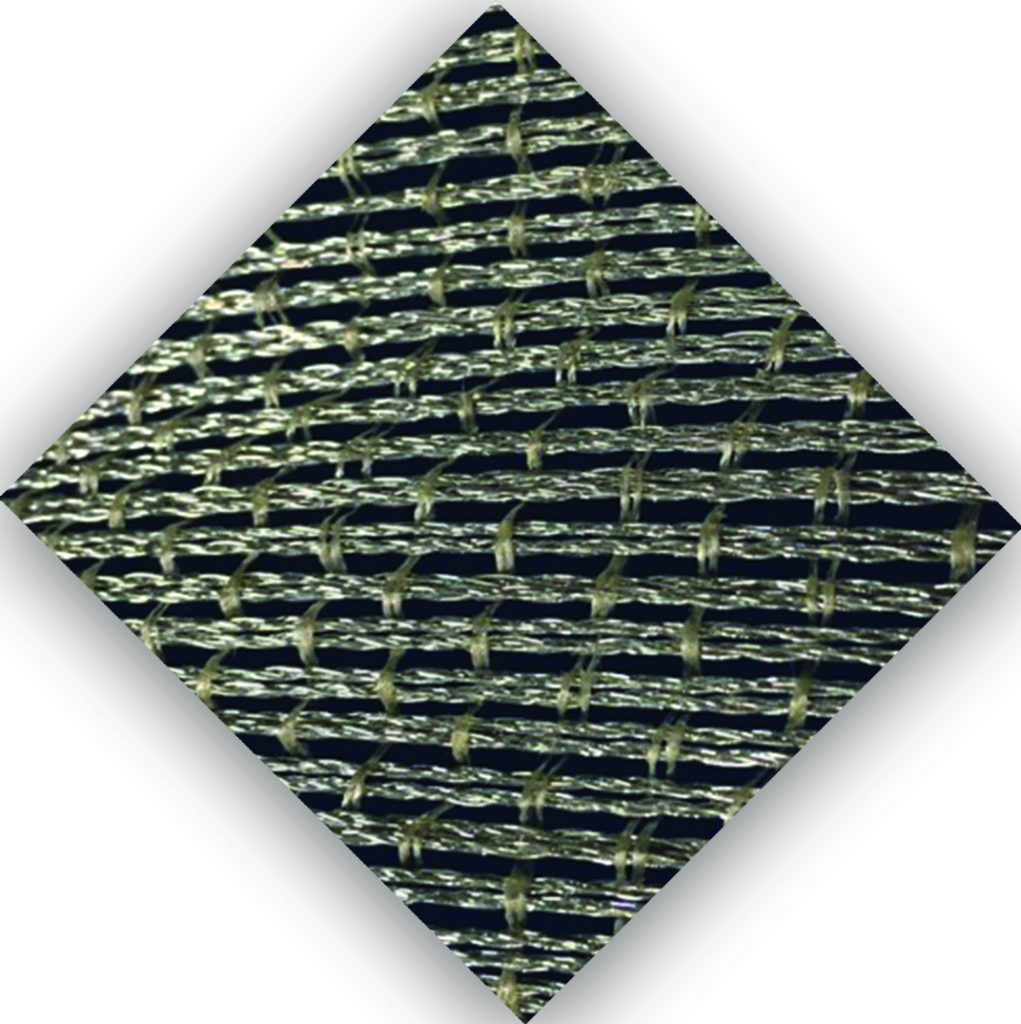 OLY STEEL 750 G is a FRCM high strength structural reinforcement system specific for the structural consolidation of masonry elements. The system consists of unidirectional high-strength steel fabric OLY STEEL 750 G and inorganic lime-based matrix OLY WALL STRUKTURA-F. OLY STEEL systems have undoubted advantages: very high tensile strength, low specific weight, high resistance to environmental stress. Furthermore, they have the advantage of being applicable quickly and minimally invasively. The suitably installed reinforcement can subsequently be plastered with traditional plasters on the market.
Plaster demolition up to the masonry surface
Cleaning of paint, oils and powders
Surface washing and wetting until saturation
Trowel or spray application with appropriate plastering machine of a first layer of mortar of the type OLY WALL STRUKTURA-F following the instruction in the technical sheet
Apply on fresh mortar OLY STEEL 750 G, with overlapping strips of 15 cm
Trowel or spray application with appropriate plastering machine of a second layer of mortar OLY WALL STRUKTURA-F. Total mortar thickness must be between 5 and 15 mm with a single net. However, with more than one network it cannot exceed 30 mm.
Note: in the case of reinforcement on a single face of the masonry or on two faces but in the presence of sack walls or vestments not connected or not adequately connected, it is necessary to use connectors of the OLY CONNECT line in the ratio of 2-4 connectors per m2
The fabric is available in rolls of 50 m, standard length between 10 cm and 30 cm.
The mortar is available in 25 kg bags, 60×25 – 1500 Kg pallets.