Anti-overturning systems for reinforced concrete buildings to bond external and internal curtain walls.
During a seismic event the seismic shaking involves the building in all directions stressing the infills both in- plane and out-of-plane. The out-of-plane response of infills is negatively impacted by the in-plane decay of the same. It is thus crucial to study the combined in-plane and out-of-plane effect to be able to design and ensure the safety of infills. Performing interventions to prevent the overturning of external infills can allow for an increase of the seismic risk ranking class if combined with other structural interventions.
In the pre-existing buildings the infills are often disconnected from the surrounding frame, that is free on top and at the side ends. The failure mechanism implies a rigid rotation of the infill panel around the horizontal bottom hinge caused by the out-of-plane stresses.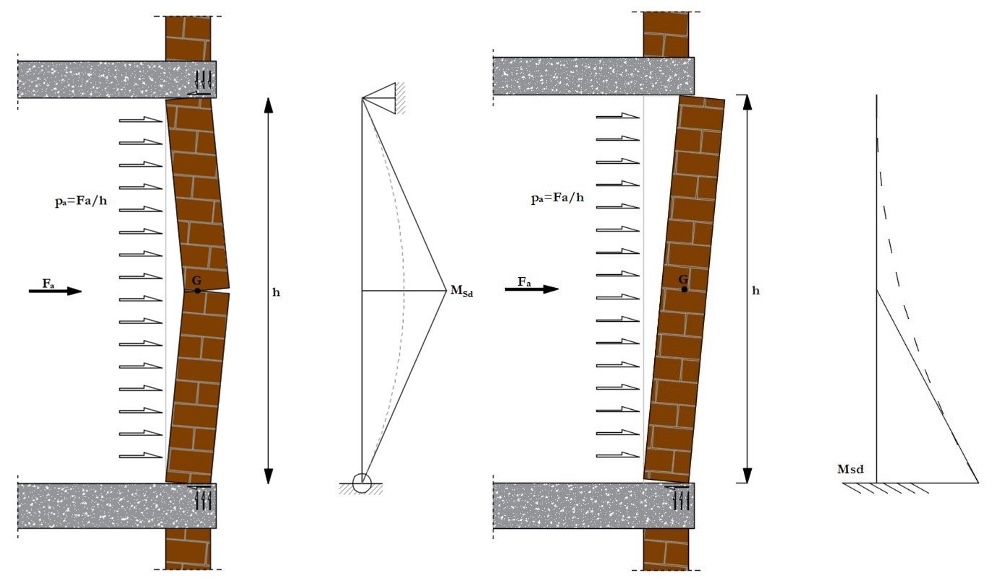 ---
Olympus SAFE anti-overturning line
Olympus SAFE anti-overturning systems can be applied to diverse configurations depending on the degree of safety aimed and on the direction of the movement to be prevented (only externally or both internally/externally) and also the type of intervention (only connection or connection and reinforcement). OLY SAFE anti-overturning system can be applied dry or plunged in a structural mortar OLY WALL / OLY GROUT.
---
Possible employs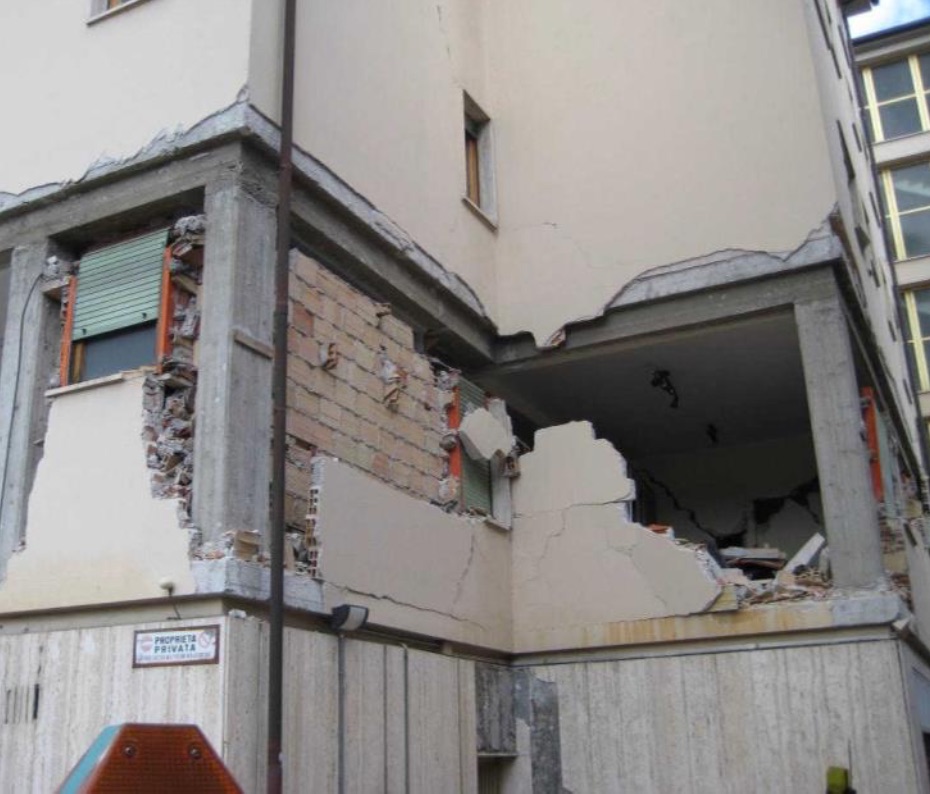 OLYMPUS – SAFE anti-overturning system is fit to be applied in reinforced concrete buildings to bond both external and internal infills.
The system can be applied also on both the faces of masonry, no matter the type of stone they are made of. The anti-overturning system can thus be applied in 4 different configurations:

1) external perimeter bonding work;
2) Internal-external perimeter bonding work;
3) External overall bonding work;
4) Internal-external overall bonding work.
---
Contact us now to learn more about Olympus SAFE