Structural reinforcement of fair face masonries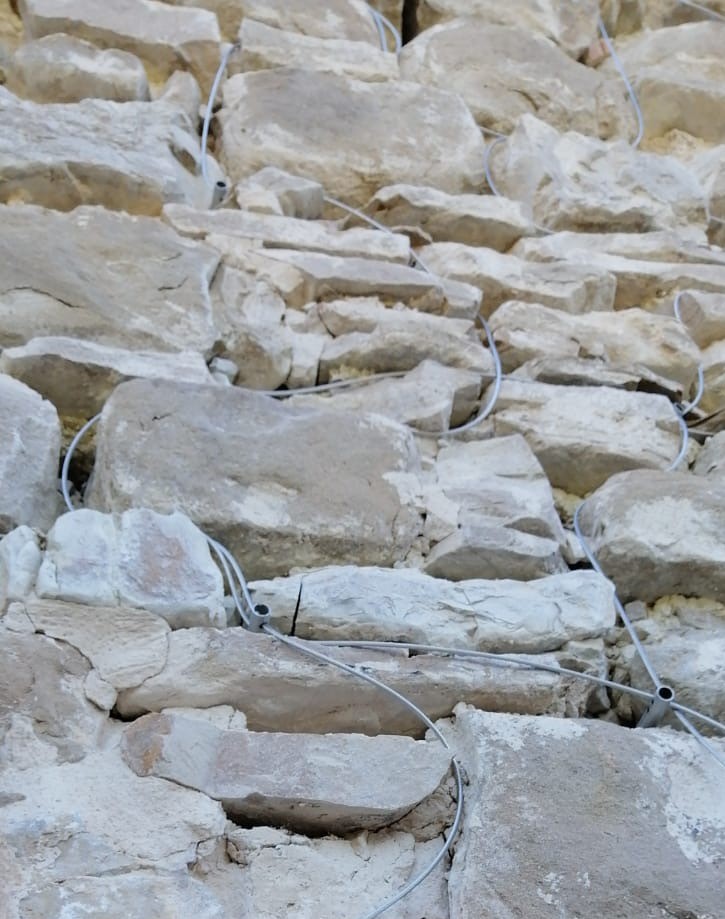 FAIR FACE systems of Olympus STONE line result from the technique of the reinforced bedding and pointing of joints It is particularly fit for the structural reinforcement of fair face masonries, where no traditional nor innovative reinforcement technique can be adopted out of aesthetic and preservation grounds, since they would somehow cover the facade. This is the optimal technique generally for the Italian historical and architectural heritage featuring prestigious masonries and/or high architectural value ones, where heritage preservation becomes a priority.
The technique, in fact, respects the basic principles of preservation of a historical building, thus being:
compatible with the material preservation of the structure, since able to perfectly adjust and integrate with the structure itself;
durable, featuring the materials used a high resistance to chemical, physical and environmental aggressions;
intended to integrate (without transforming) the structure;
non invasive;
reversible (or at least removable);
The above technique can be both used to reinforce a single masonry panel, or an entire structure, thus providing also an effective connection between cross masonry members, thanks to the continuity conveyed by the steel cables required to reinforce the mortar joints.
OLYMPUS FAIR FACE system is available in different configurations based on the specific needs and is also suitable for being combined with OLYMPUS STONE line systems.
---
Olympus STONE FACCIA VISTA line
---
Possible employs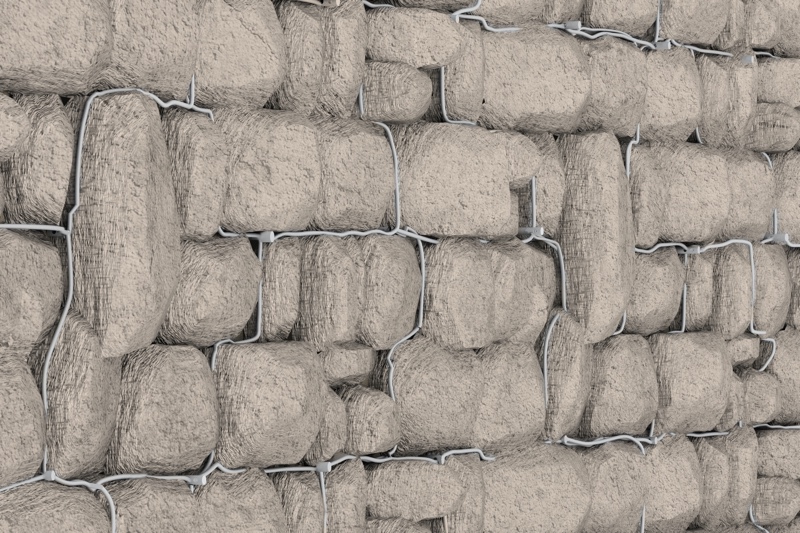 The reinforced pointing technique is suitable to be used on uneven masonries where the fair face masonry shall be safeguarded out of heritage preservation grounds and at the same time it is a non-invasive, reversible and effective intervention. The historical buildings and also the archeological sites can typically find in the Olympus FAIR FACE system a suitable solution to some of their structural issues.
---
Contact us now to learn more about Olympus STONE